Most modern vehicles contain an ECU (Engine Control Unit), a small computer which controls how your engine works. An ECU is programmed by car manufacturers to control the engine's functions & therefore all ECU's need to be programmed with a lot of tolerance. Car manufacturers need to take this precaution as they have to cater for the diverse number of markets that their vehicle may end up in. The ECU needs to cover the levels of neglect some vehicle owners show their vehicle engine, in terms of servicing & upkeep.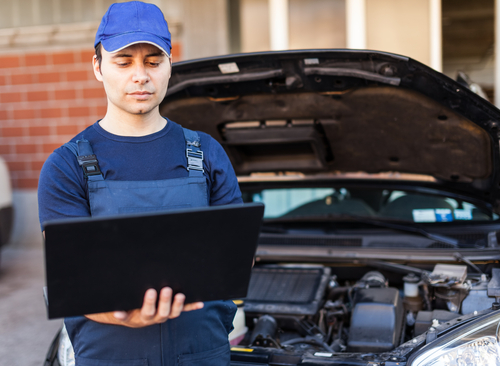 Remap Experts
We offer a service carried out by qualified and experienced technicians, using the best possible equipment. We offer a free consultation to discuss your needs, offering engine tuning advice. We never use generic remaps or reuse a remap, we ensure a bespoke remap that is read from your vehicles ECU.
Our services range from Petrol ECU remapping, DPF Removal, Rolling Road Tuning, Light Commerical Tuning and HGV Remapping.