Did You Know: According to IFB (Insurance Fraud Bureau), over 55,000 claims are linked to suspected 'Crash for Cash' scams? Luckily, here at Warrington Car Audio, we offer Dash Cam installation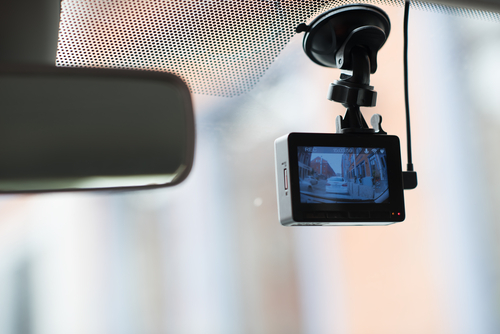 DASH CAM INSTALLATION
At Warrington Car Audio and Towbar Centre, we can help you pick the ideal dash cam for you along with offering a professional dash cam installation service. By getting a dash cam installation done professionally you can ensure your dash cam is placed at the best viewing angle.
Dash cameras keep an up-to-date video of any incidents that might happen while your driving on the road or, if your camera has this feature, while the vehicle is also parked* (Smart Power device may be required). This means that if something were to happen, you'd have video evidence to back up your version of events. With statistics suggesting that 1 in 10 personal injury claims can be linked to 'Crash for Cash' scams these days, it's a system you can't be without!
HIDDEN WIRES
Normally your dash camera can be plugged into the 12v socket for power. By getting it professionally installed, the power cables can be professionally hidden behind the dashboard and hard-wired to your car's ignition – getting rid of any unsightly wires in the vehicle, making it look like it was fitted direct at the factory.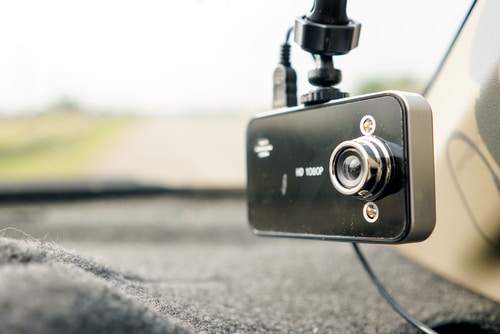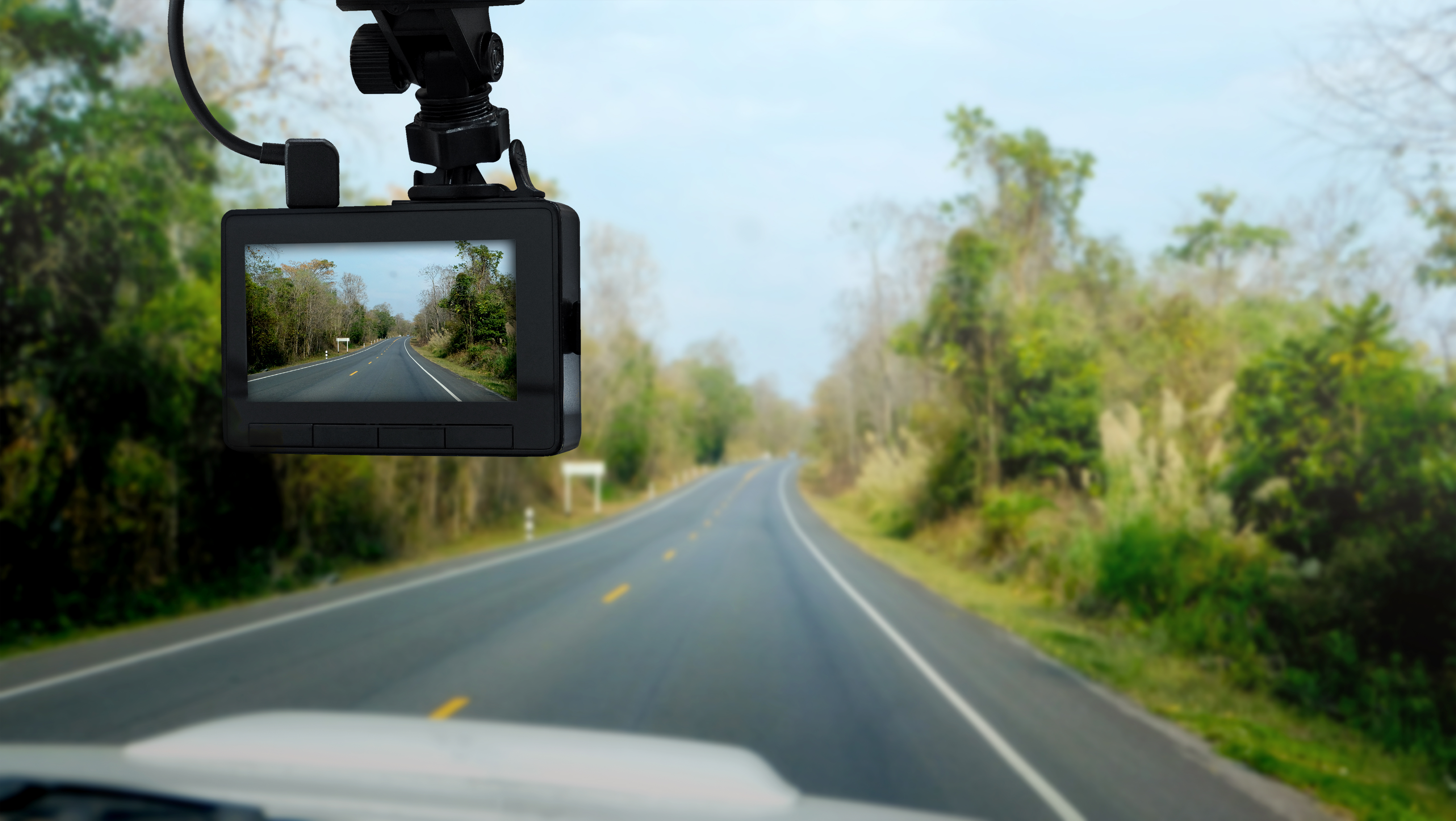 THE BENEFITS
A dash cam installation provides a sense of security and protection on the road.
One of the most significant advantages of getting a dash cam installation is that it can provide you with video evidence in case of an accident – which can be especially helpful if there are no other witnesses to the accident.
A dash cam installation can also help deter theft and vandalism when away from your vehicle, helping you to keep your car and its contents safe – giving you peace of mind when parking in public areas.
Here, we've compiled a list of frequently asked questions about dash cam installations.
Why should I opt for professional dash cam installation?
A professional dash cam installation ensures that your dash cam is correctly and securely installed, minimising the risk of errors, such as loose wires or improper placement. Here at Warrington Car Audio & Towbar Centre, our expertise will ensure optimal performance and longevity for your dash camera.
How long does a professional dash cam installation take?
The time it takes to carry out a dash cam installation varies depending on the complexity of your vehicle and the dash cam features. Typically, it can be completed within a few hours, ensuring you can start using your dash cam quickly.
How much does a dash cam installation cost?
The cost of a professional dash cam installation can vary depending on factors like your vehicle's make and model, the complexity of the installation, and the specific dash camera you choose. Our dash cam installation fee starts at around £60, click here to get a quote for a dash cam installation costs.
What is the memory capacity of a dash cam, and how much footage can it store?
The memory capacity of a dash camera can vary, but common sizes are 16GB, 32GB, 64GB, or higher. The amount of footage stored depends on the camera itself, however rest assured, we can help you select an appropriate size for your needs.