If you are looking for a quick hands-free car kit installation service, look no further. With over 40 years of experience, Warrington Car Audio and Tow Bar Centre can install any car accessories you need quickly and efficiently. Our experts will advise and guide you in choosing the right hands-free car kit. We are very competitively priced so there's no need to worry about the cost!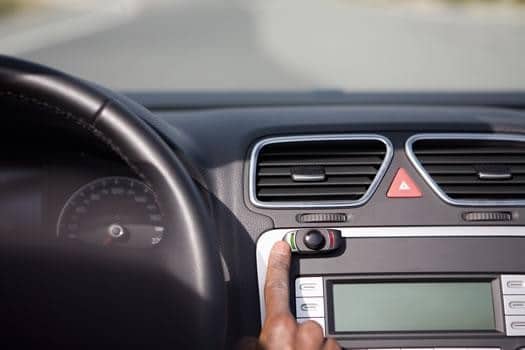 QUALITY HANDS-FREE CAR KITS
Quality hands-free car kits are hard to find. With us you don't have to worry about getting low grade products because we use only the highest quality and reliable products for all our accessories. Suppliers of all major brands: Parrot, THB Bury, Nokia, iO Play.
PARROT CK3000
The Parrot CK3000 Evolution is exceptionally easy to use. On top of synchronising your contact list, maximum audio quality and listening comfort using your car's front speakers, voice recognition makes this one of the most intuitive and effective systems. You won't be able to do without it…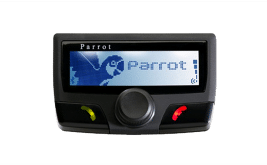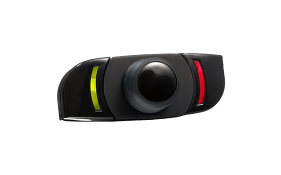 PARROT CK3100
Make and receive calls without touching your telephone thanks to the wireless connection between the Parrot CK3100 LCD and your Bluetooth telephone. An incredibly intuitive interface lets you manage incoming and outgoing calls. Compatible with all mobile telephone brands on the market, the Parrot CK3100 LCD automatically connects to and synchronises your contacts. All of the telephone's information is displayed on the screen. It's so easy!
PARROT MKi9000
The Parrot MKi9000 system is a Bluetooth hands-free kit without a screen, suitable for all types of vehicles. You can manage your music playlist and your calls either with a simple remote that you can place under the steering wheel or directly with your voice. It couldn't be easier or more discreet!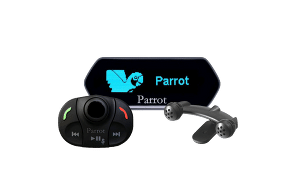 PARROT MKi9100
The Parrot MKi9100 system is a Bluetooth hands-free kit, with a removable OLED screen and a wireless remote. It lets you experience the road in a whole new way. At a glance, you can see all sorts of useful information: phone book, menus and settings, telephone status, simplified playlist, etc., while other features are easy to access with the wireless remote.
PARROT MKi9200
Combining music and telephone tools, the Parrot MKi9200 system is a Bluetooth hands-free kit that lets you experience the road in a whole new way. Position its removable high-resolution 2.4″ TFT screen on the steering wheel or dashboard and control it with the remote control without ever taking your eyes off the road! For an even more intuitive use, just use your voice.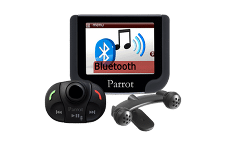 Parking sensor installation made easy!
With Warrington Car Audio and Towbar Centre, you can be at ease knowing that we will install the parking sensor for your car quickly and easily. You can also approach us for all the advice you need for your car accessories.