Do you need a reliable car security system installed in your car? Warrington Car Audio and Tow Bar Centre can provide you with top quality for a very competitive price. With over 40 years of experience, you can rely on us to install an efficient car security system, so you can be at ease knowing that your car is safe. From in-car CCTVs to alarms and tracking systems, we can supply and install the best system for you.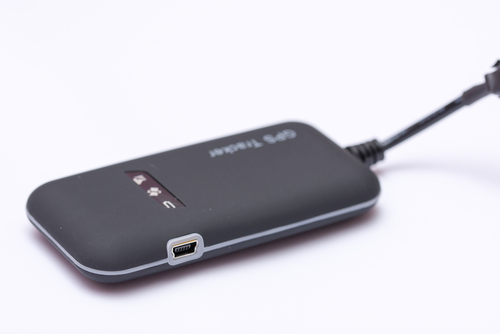 Do you need a tracking system for your car?
Car security systems play a crucial role in protecting vehicles from theft and unauthorised access, providing peace of mind to car owners. Installing a tracking system in your car can be very helpful should it ever be stolen. If you need a tracking system installed in your car, visit our store and we will install one for you for a very affordable price. We install reliable tracking devices that utilise GPS technology to protect your vehicle from unauthorised movement. Click Here for more details on insurance approved trackers.