Do you need a reliable heating system installed in your car? Warrington Car Audio and Tow Bar Centre can provide you with top quality for a very competitive price. With over 40 years of experience, you can rely on us to install an efficient heated seat system.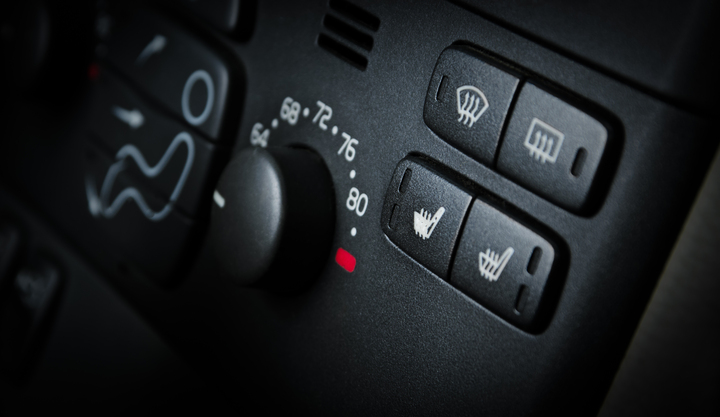 Key features of the heated seats:
High-low temperature dual illuminated switch (red for high, green for low)
Even heat distribution throughout the seats
Rapid heating, warm in a matter of minutes
Flush-mount switches that have an OEM look
Fits most size seats suitable for leather, cloth or vinyl
Pad dimensions W: 28cm x L: 48cm
3 year warranty
Does your car need heated seats?
With heated seat installation from Warrington Car Audio and Towbar Centre the heater elements feature integrated temperature monitors, which help to provide an even distribution of heat throughout the entire heating element.
Heated seats are becoming a more popular feature in vehicles nowadays. As well as providing warmth and a comfortable driving experience, heated seats are also known to have benefits related to helping alleviate back pains and muscle tension. Particularly for the colder months, heated seats can enhance the driving experience and allow drivers to enjoy the luxury of warmth while on the road.