Expert Car Audio installation
Finding an expert car audio installation service can be very difficult. With Warrington Car Audio and Tow Bar Centre, you don't have to worry about anything. Come by our store, tell us what you need and we will get the job done quickly. We are very competitively priced for your convenience, so you can be at ease because you are promised value for money.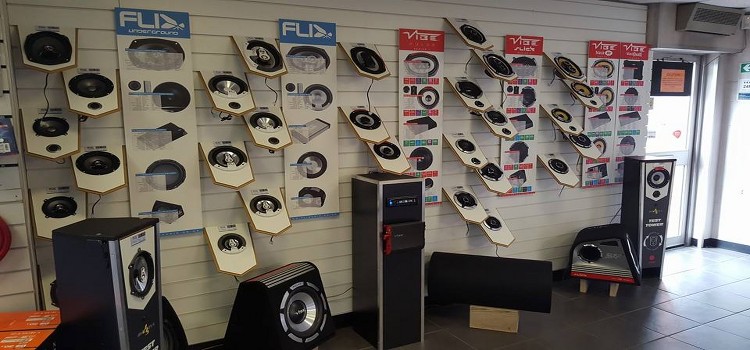 CAR AUDIO INSTALLATION EXPERTS
If you love music, then you will surely need a good quality audio system in your car! Warrington Car Audio and Tow Bar Centre can sort a car audio fitting for you, for a very affordable price. We cater for all budgets, from a simple car speaker upgrade to a complex car audio upgrade. Offering many brands; Fli, Vibe, Edge, Hertz, Audison and Rainbow.
CAR MULTIMEDIA SYSTEM INSTALLATION
Are you looking for a reliable AV multimedia installation service? We want to hear from you! We have over 40 years of experience in car accessory installation and repair. So, don't hesitate to approach us for all your car accessory needs – get a quote today for a car audio fitting below.