Protector Pro Global tracking system
The Protector Pro Global S7 tracking device is a recovery system that works to protect your vehicle from unauthorised movement, with 24-hour reassurance about your vehicle's location and safety via the free Apple/Android Global Telemetrics app.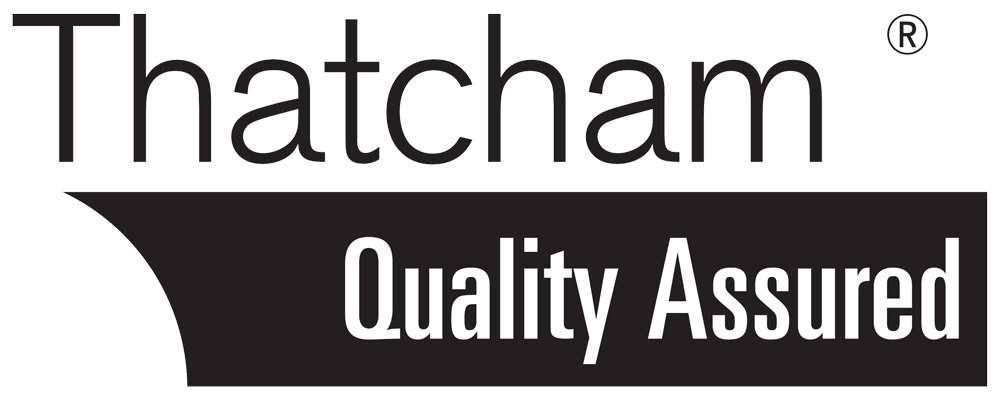 FEATURES
The Protector Pro Global device utilises GPS and GLONASS (Global Navigation System Satellite) technology to track your vehicle's location 24 hours of the day.
Features of the device include access to the free Global Telemetrics app which works to provide you with up-to-date locational information about your vehicle.
The device also features an internal battery backup, meaning that even if the power supply of the vehicle is removed, the device will continue to work, giving you reassurance that it can still detect your vehicle no matter what. Additionally, the device is monitored 24/7 by Global Telemetrics, so if any alerts were to be raised, they will contact you about your vehicle.
The device is both water and dust-proof, and can keep track of your vehicle's main battery levels, meaning you will be alerted if the battery levels are running low or if the battery has actually been removed. Additionally, the device will monitor mileage, determining how many miles the vehicle has driven.
PRICING
The Protector Pro Global S7 has been subject to the Thatcham S7 standard and is recognised within the insurance industry.
The device is suitable for a variety of models, such as cars (including hybrid and electrics), motorcycles, agricultural machinery, HGV's and more.
To have the device supplied and fitted, our special offer is £249 inc VAT with subscriptions starting from £12.49 per month.
Monthly Direct Debit: £12.49
1 year: £149
2 years: £249
3 years: £339
Lifetime of vehicle ownership: £499