Whether you're planning on travelling the world or just enjoying life outdoors with friends and family, at Warrington Car Audio and Towbar Centre we have a roof bar or box to suit your specific needs to hire to avoid the purchase costs.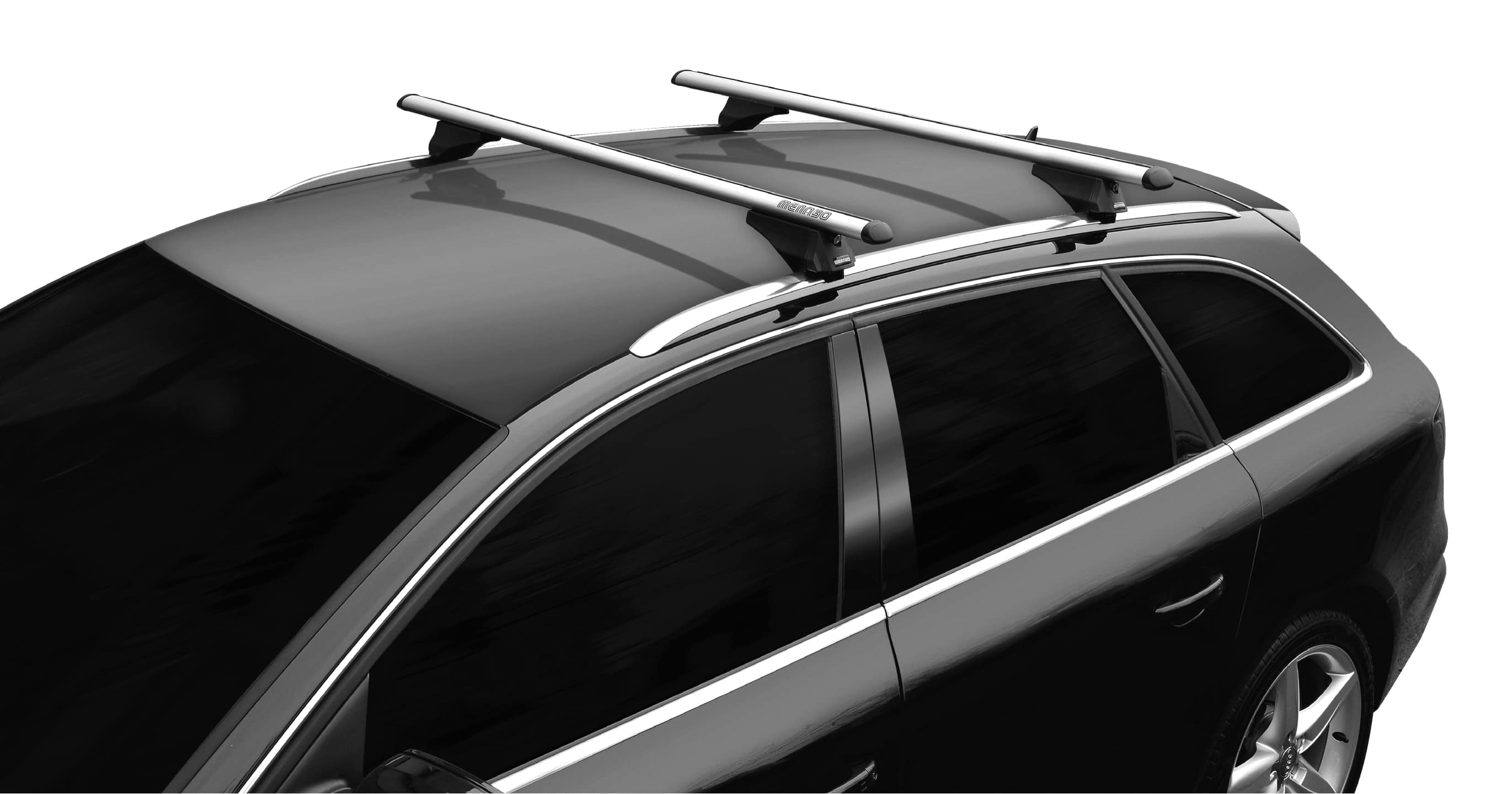 QUALITY
We hire top quality roof boxes, roof bars and cycle carriers from, the leading European manufacturers whose comprehensive superbly engineered range mean there are very few vehicles we can't accommodate.

ROOF BAR HIRE
This is Roof Bar Hire made easy from Warrington Car Audio and Towbar Centre.
Our hire bars are designed to fit your vehicle, whether you have flush rails, raised rails, fixing points or a flat roof! We have the bar hire just for you.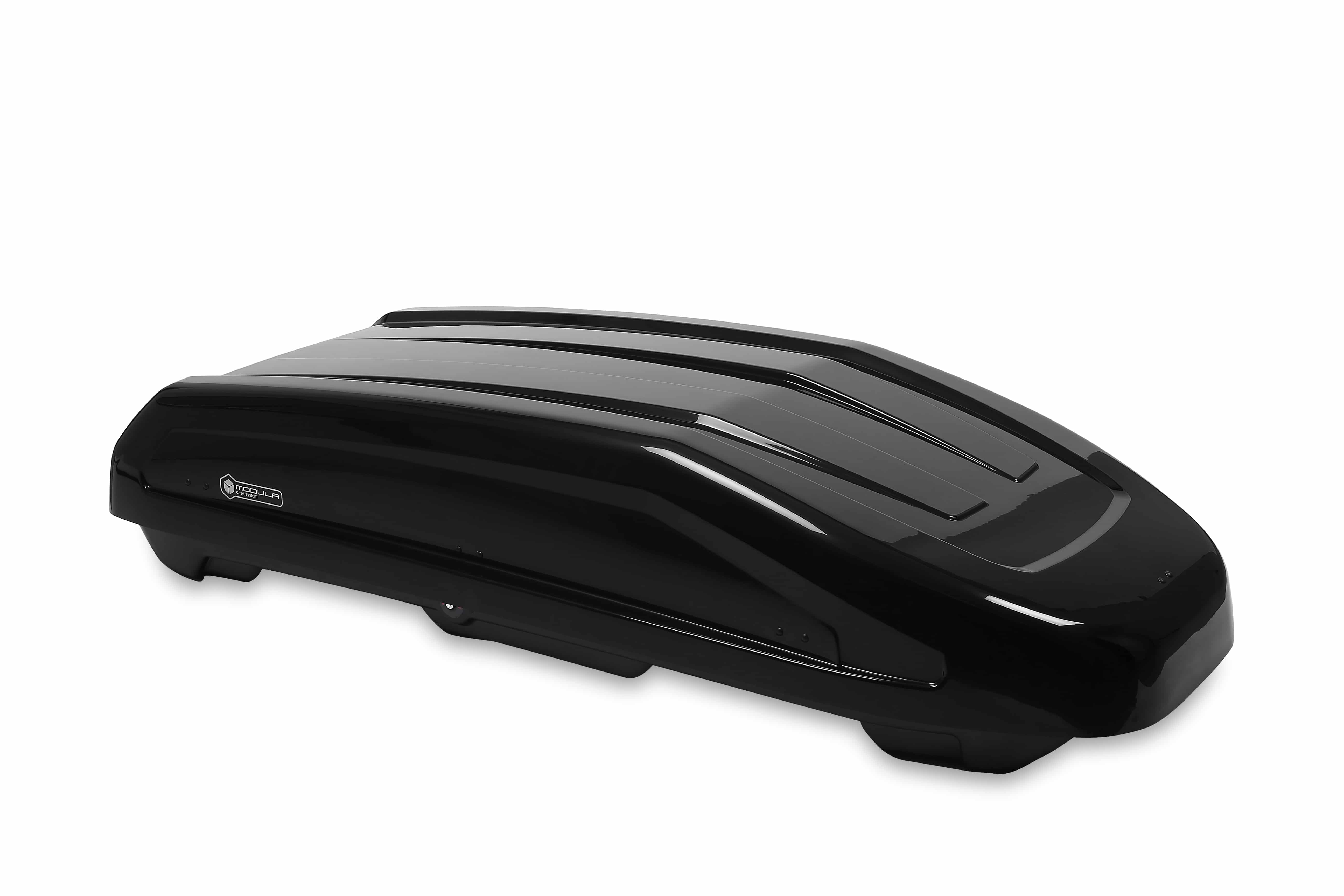 ROOF BOX HIRE
Add more space to your car and make the journey more comfortable for your passengers. Why waste money on an item you may only use once or twice a year? All our roof boxes are 470L in black. Our Roof Box hire provides the most convenient way of making extra room on your journey.
1 Week
To organise hire please get in touch with us
2 Weeks
To organise hire please get in touch with us
1 Week
To organise hire please get in touch with us
2 Weeks
To organise hire please get in touch with us